In Rethymno, holidays never end! Live in the moment, in the rhythm of Rethymno Carnival in the heart of winter, or taste authentic Cretan products at the Cretan Diet Festival in July and travel in time through deifying arts during the semi-annual Renaissance Festival of Rethymno in September.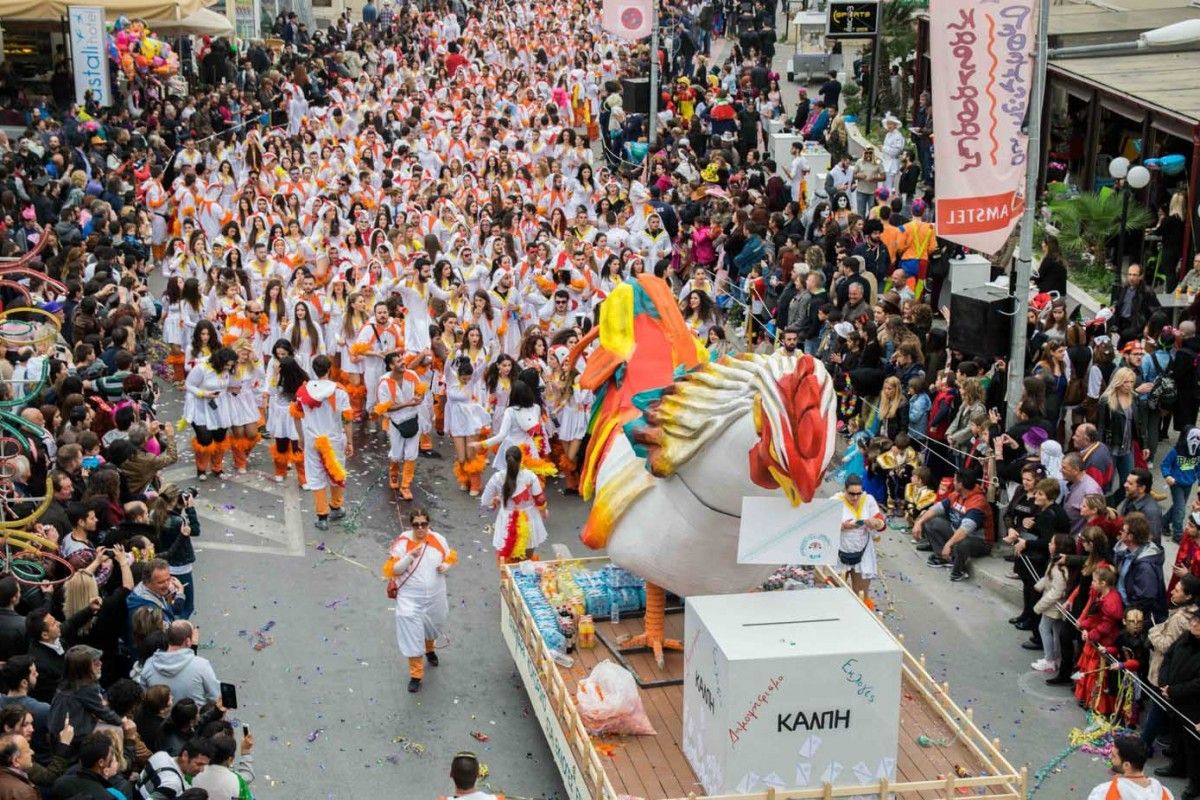 The Carnival
The Carnival of Rethymno is a cultural event of creativity organized by the Municipality of Rethymno along with the valuable support of numerous volunteers. Every year during the Carnival, Rethymnians, as well as visitors participate in the famous Rethymno Carnival. Over 12.000 people participate with more than 25 floats that parade through the main streets of Rethymno. Every Fall one can watch the beginning of preparations for the forth coming Carnival. It is a creative opportunity to visit many units getting prepared by making of their floats and costumes. Rethymno, through its Carnival, projects the special identity of the local population and its long history throughout the centuries, highlights the reach tradition of the town and attracts thousands of visitors from all over Greece and the rest of the world each year.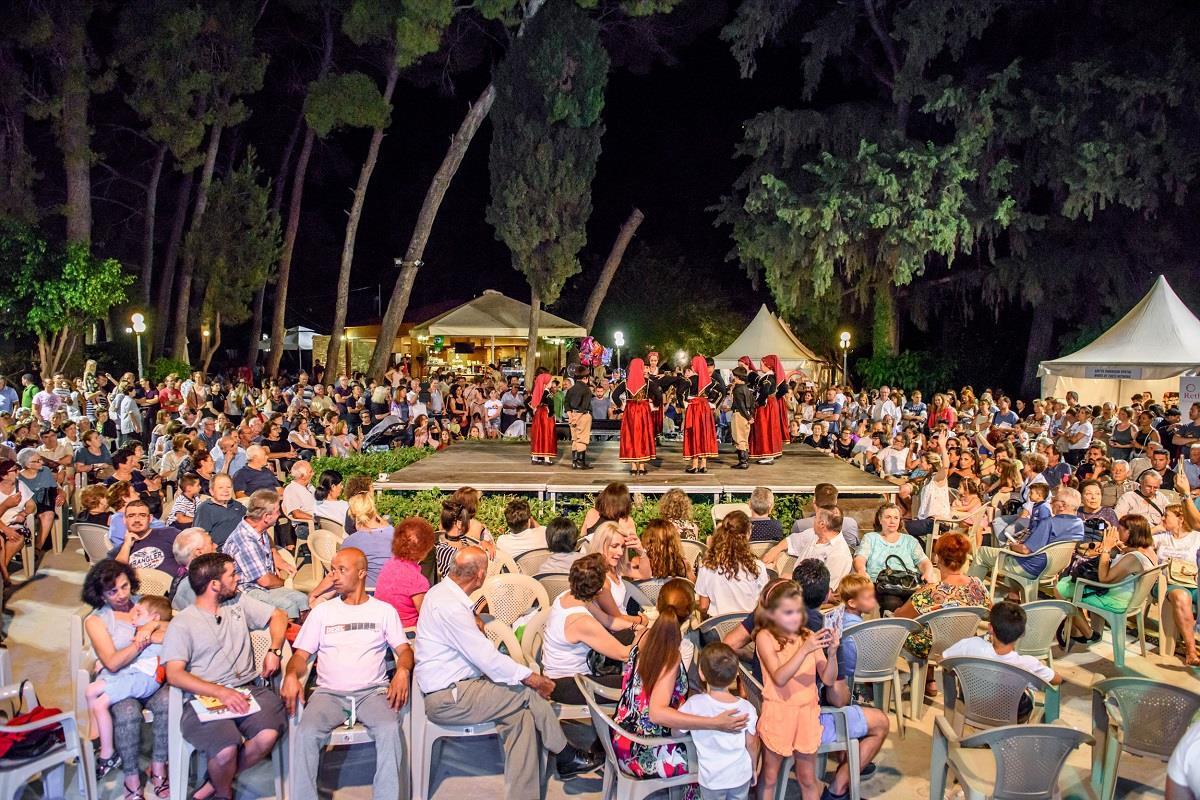 The Cretan Diet Festival
 The Municipality of Rethymno revives one of its oldest cultural institutions, "The Cretan Diet Festival". The events are clearly oriented to the promotion of awarded Cretan products, especially the local wine. The Cretan Diet has long been hailed as healthy, based on the high-fibre fresh fruits, vegetables and pulses, as well as on fresh fish and diary products. The Festival is organized every July. Its a week full of tastes, colours and music showcasing high-quality Cretan products. During the events are offered:
Trade fares of Cretan Products
Food and wine seminars where visitors can be informed by experts about the methods of production, their attributes, their high quality standards and their health benefits.
Special menus offered by restaurants and hotels based on local products and ingredients.
Many more cultural events with the participation of well-known Cretan artists as well as from the rest of Greece.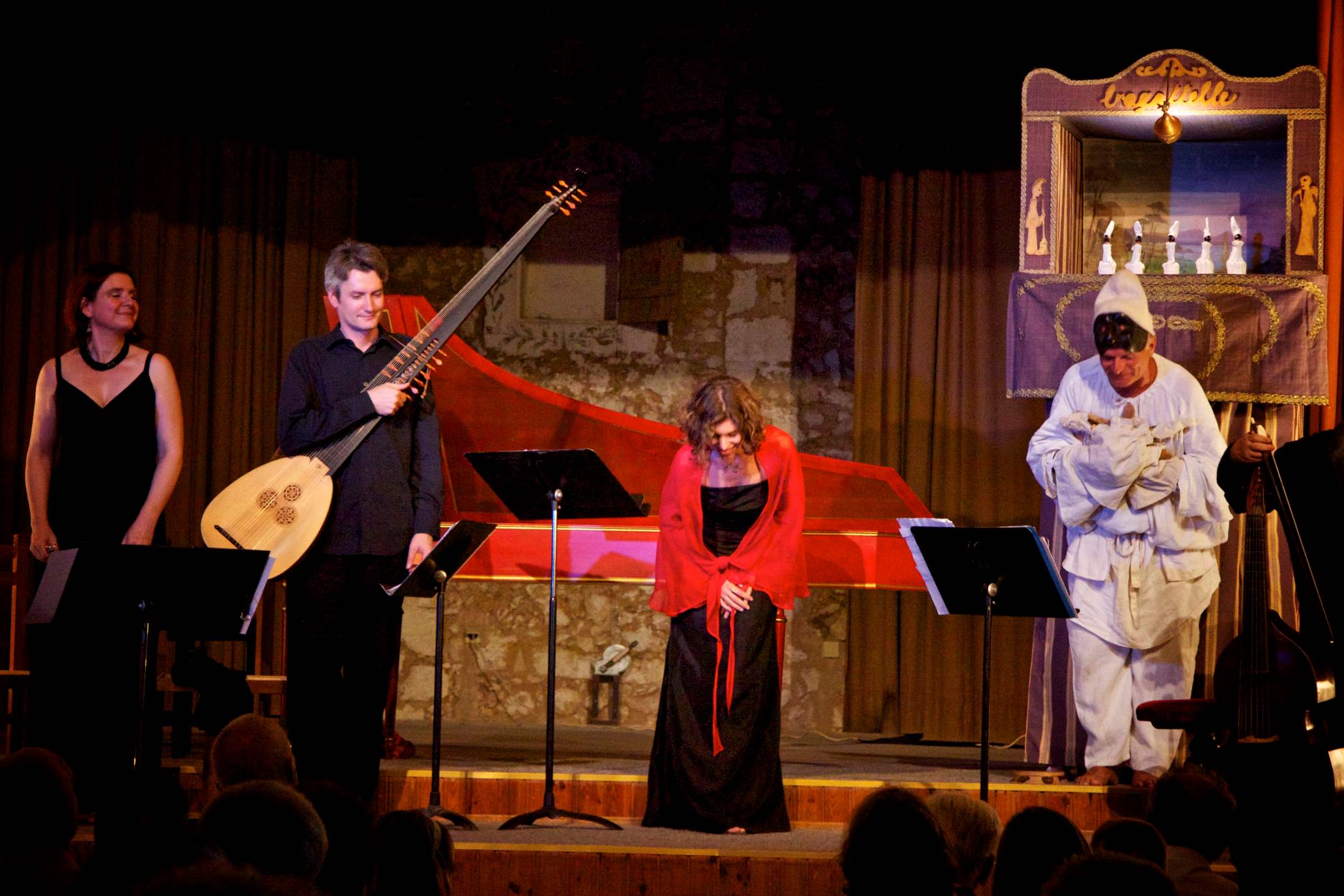 The Renaissaince Festival
The Renaissance Festival counts a long time of presence and continues to blend integrity and durability as well as the zeal of its founders and contributors. It celebrates the period of Cretan Renaissance and attempts to revive it by a series of cultural activities. The interdependence of many cultural fields proves that the Venetian period exerted great influence, providing the spiritual ingredients that brought art to their peak. The Renaissance era is a source of inspiration for the collective conscience, that acknowledges the establishment of this heritage and contributes to its revitalization and enhancement, thus bringing to light the local cultural identity and the historical and cultural exchanges, which created new paths leading the Cretan literature and poetry to their flourishing. The Renaissance Festival considered to be one of a kind in the Mediterranean region. Its a meeting point of local and international artists.