Modern Cretans feel the urge to share their secrets of life with the world. Besides their history and culture, they are also willing to share with people their prized cultural heritage known as CRETAN DIET. Cretan producers and local processing, packaging, and marketing companies warrant that all Cretan products are pure, without chemical substances or other preservatives and additives. Cretan products, being part of centuries old tradition, are treated with the same respect as that afforded to them by our ancestors. Rethymno is a place to experience the finest cuisine, which can be found in many tavernas in and out the city. You also get to see and learn about the making of simple Cretan dishes. Olive oil, wine, wheat, honey, milk, cheese, meat, greens, vegetables – the ingredients used in Cretan cuisine are plain, precise, clear and, most important, genuine and natural. The Cretan gastronomy is based on the produce of the fields, which guarantees a wholesome diet and contributes to the Cretan's good health and long life span. Cretan cooking does not depend on various techniques of preparation. Its success lies in the ingredients that are used.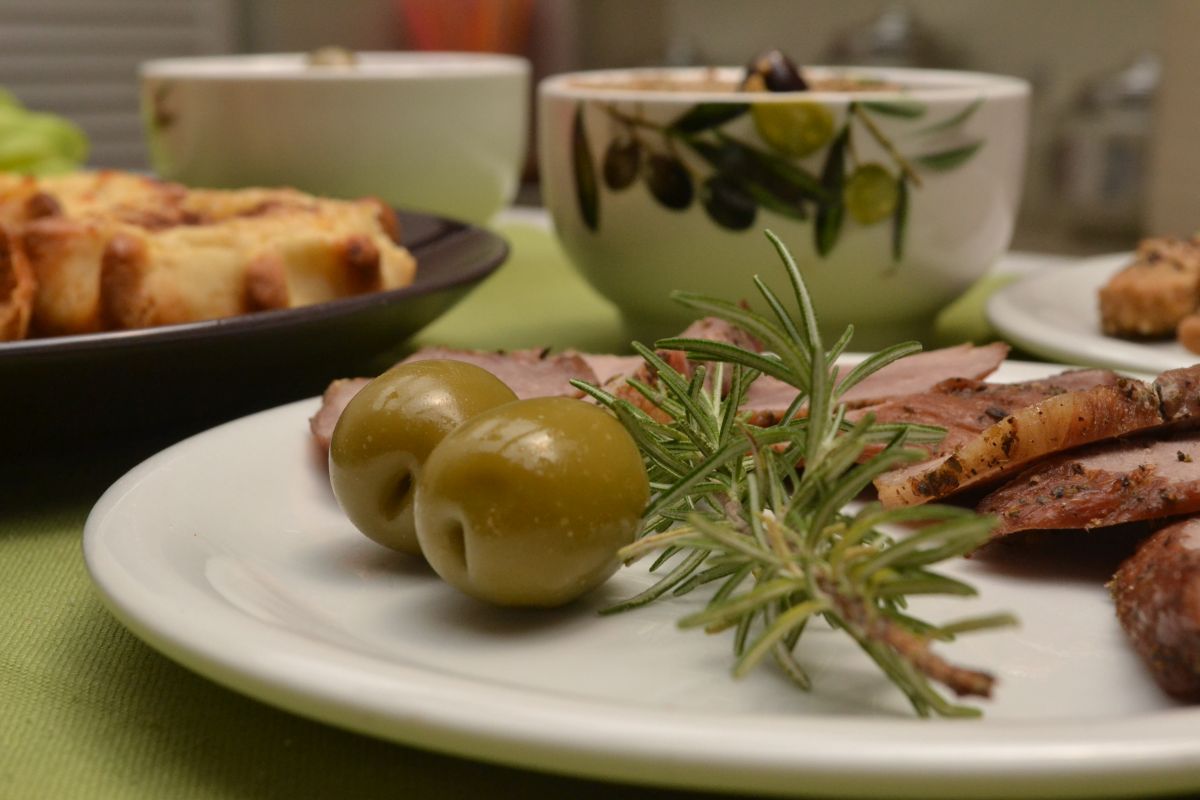 Rethymno provides a comfortable and warm atmosphere that's perfect for a casual lunch or dinner, or a place to take the family out. There is something to please everyone in the café menu showcase inspired by the Cretan cuisine. Owing to the olive oil, which is often used as a topping, Cretan dishes are particularly delicious. Try a variety of freshly made local dishes, such as fresh salads, "dacos", fried snails (boubourista), "apaki" (smoked pork), lamb cooked as ""tsigariasto" or "antikristo" and "gamopilafo" (traditional Cretan pilaff). Don't miss the chance to taste the local cheeses like "feta", "graviera", "mizythra" and the unique "stakoboutyro" (butter from sheep and/or goat). As a dessert the people of Rethymno prefer home made sweets such as cheese pies from myzithra cheese, fried pastry with honey, lychnarakia (small sweet cheese pies) and preserved fruit.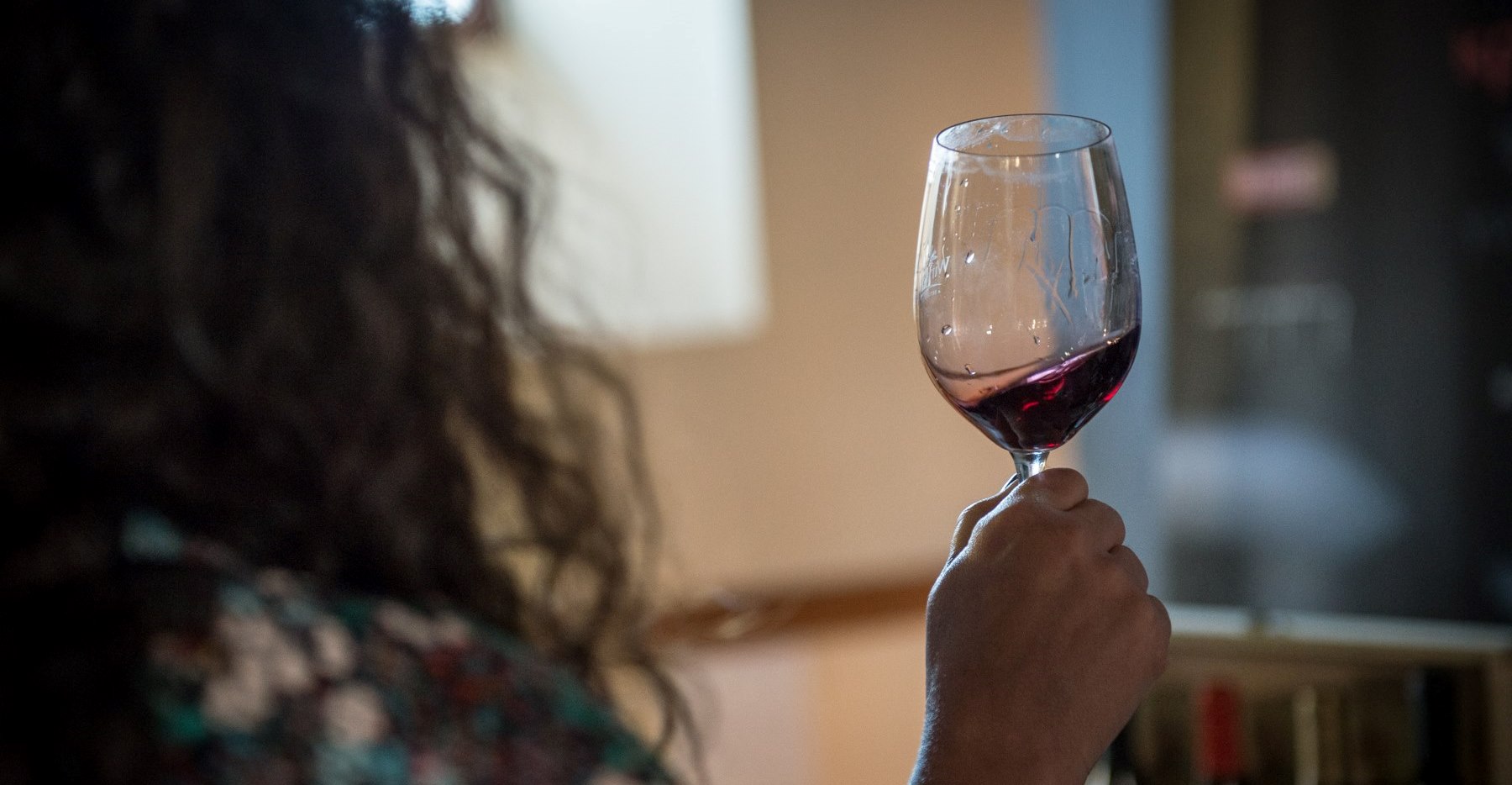 Wine Cellar Restaurants offer an exceptional dining experience in an amazingly ambient cellar venue with friendly, unpretentious service brought to you by talented wait-staff. The menus reflect an innovative patchwork of complex, bold flavours based on varied Cretan recipes brought together with warm hospitality.
An award-winning wine list, hand-crafted cocktails and local dishes (mezedes) are offered in the local cosy "rakadika" and cafes that are spread out all over the historic center. Lovers of gastronomy will enjoy the flavours of authentic dishes based on traditional recipes and local produce.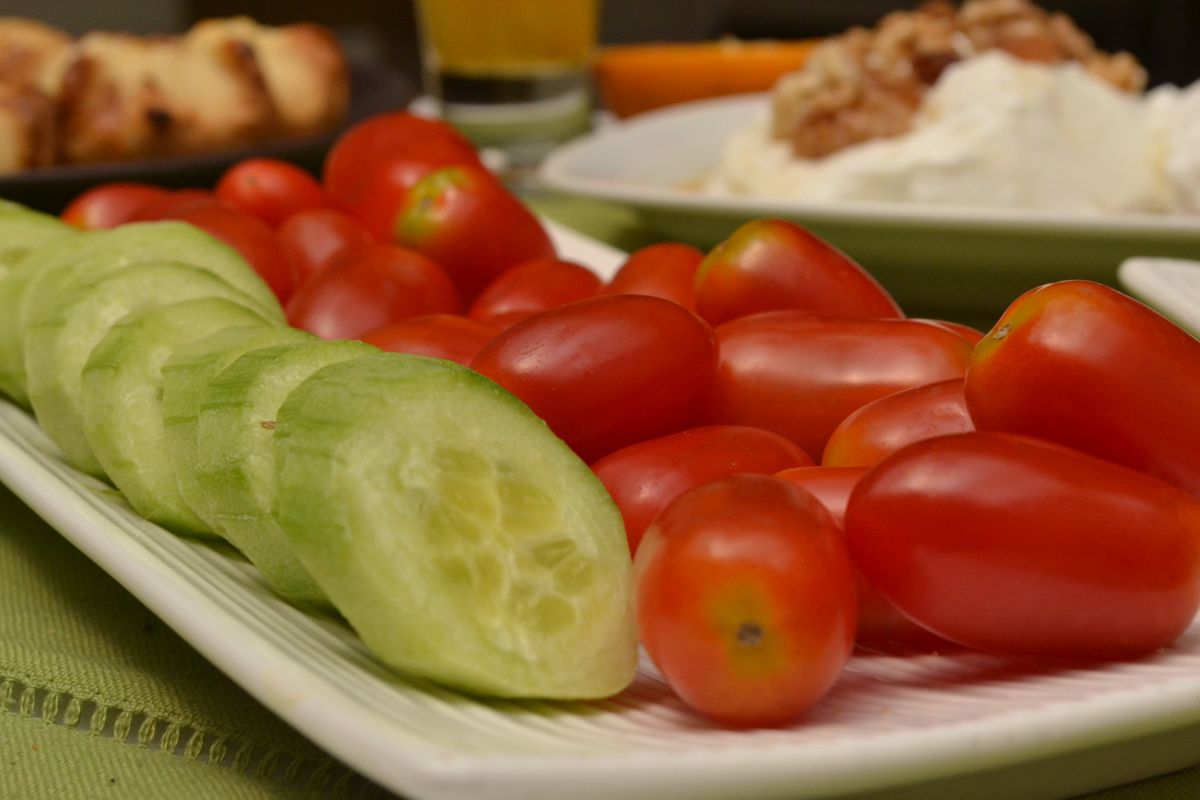 The Bars in the historic center and the coastal road of El. Venizelou take a more innovative approach with cocktails made with tsikoudia as a main ingredient. You may also visit many open-air concerts and many other seasonal festivals including the famous Cretan Diet Festival.